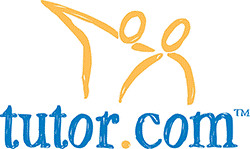 Live Home Work Help is available for all Alaskans K- into college classes from noon to 2:00 AM daily! This service links you up with a qualified live tutor that helps you work through your homework, giving you skills as you work to the answer together. Write Tutor Review for papers, test prep and career resources are also available. Click on: http://lam.alaska.gov/sled/homework or go to Live Homework Help located in the link section of this blog. Using the tutor.com address directly might cause errors getting to the site paid for by Alaskan Libraries and the State of Alaska.
http://sled.alaska.edu/databases/  Clicking on this link or the Digital Pipeline link at this blog's links list will bring the world of research to your fingertips through SLED Statewide Library Electronic Doorway. Once in SLED you may choose from several trusted databases. Some great ones to check out are: Academic Search Premier (full text of just about every periodical), Alaska's Digital Archives (Alaska's history and culture), and All EBSCO Host Databases that lists over 30 databases for home repair, small business, hobbies, health, newspapers around the world, NoveList (find a book similar to one you like), and reliable research sites for all school subjects. Check SLED out today!!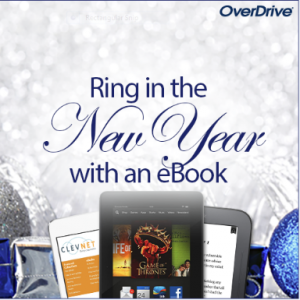 Did you get a new electronic device for Christmas or wondering what new things you can do with one you already had? You can download eBooks and audio books on it so that you will always have a book at your fingertips. To get started with OverDrive, first download the app for your mobile or computer at app.overdrive.com, then go to add a library and choose "KPBSD Schools". Your library card is your normal school ID and password. You can also find the OverDrive link on the SoPrep library blog or use this link: http://kpbsdhs.lib.overdrive.com to get started. With the addition of 179 new books, you have 1,373 books to choose from!